Please forward this error screen to 199. Smokin' at the Half Note is the second collaboration jazz album recorded by Wes Montgomery and the Wynton Kelly Trio and released in 1965. It was recorded live in late George shearing interpretations for piano pdf 1965 at the Half Note Club in New York City, and September 22, 1965 at Van Gelder Studios, Englewood Cliffs, New Jersey. The album combines guitarist Montgomery with the Miles Davis rhythm section from 1959-1963 of Wynton Kelly, Paul Chambers, and Jimmy Cobb.
The album's versions of "Unit 7" and "Four on Six" have helped to establish these songs as jazz standards, and remain important references for their interpretation. This is also the second live album by Wes Montgomery.
Montgomery had performed numerous times previously with Kelly, and the trio of Kelly, Chambers, and Cobb had appeared on previous Montgomery albums for Riverside Records such as Bags Meets Wes and Full House. In the summer of 1965 the quartet toured the major jazz clubs in the US and also appeared at the Newport Jazz Festival on the afternoon of Sunday, July 4.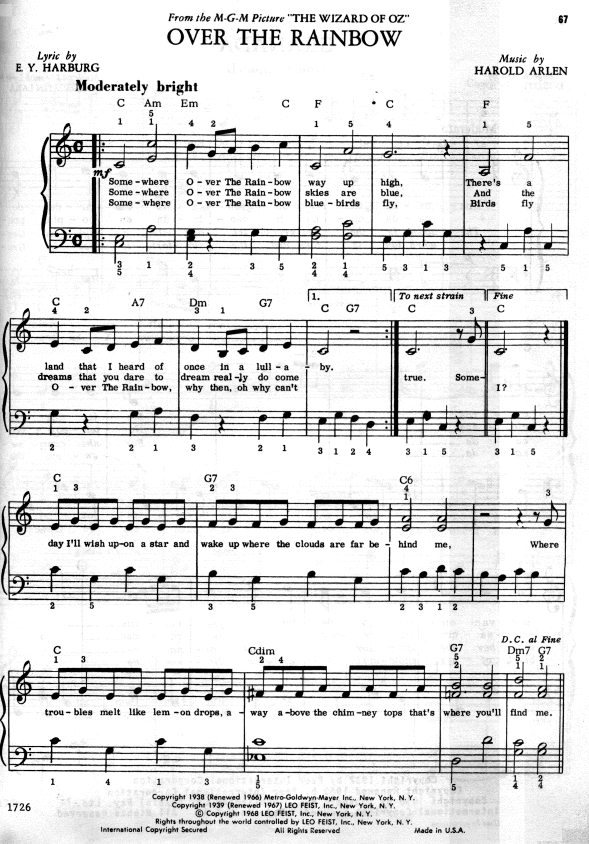 Drummer Jimmy Cobb had previously toured briefly with Montgomery in an organ trio with Melvin Rhyne in 1963. Only two of the original LP's five tracks were recorded at the Half Note -"No Blues" and "If You Could See Me Now. At the behest of producer Creed Taylor, the other three were re-recorded three months later at Rudy Van Gelder's studio in New Jersey. In 1998, Verve reissued the show on disc two of Impressions: The Verve Jazz Sides with a scrambled track order and some crucial cuts.
The first five tracks are from the original Verve LP. The tracks six through eleven are from the posthumously released Willow Weep for Me without that album's string arrangements. Pat Metheny once said, "I learned to play listening to Wes Montgomery's Smokin' at The Half Note.