We have published new cookie policy. The NPCC brings police forces in the UK together to help policing coordinate operations, reform, police supervision and management pdf and provide value for money. So this year's theme for UN International Day for volunteers, "Volunteers Act First" recognising the contributions of first responders in times of crisis, is fitting given our deployment to the overseas territories.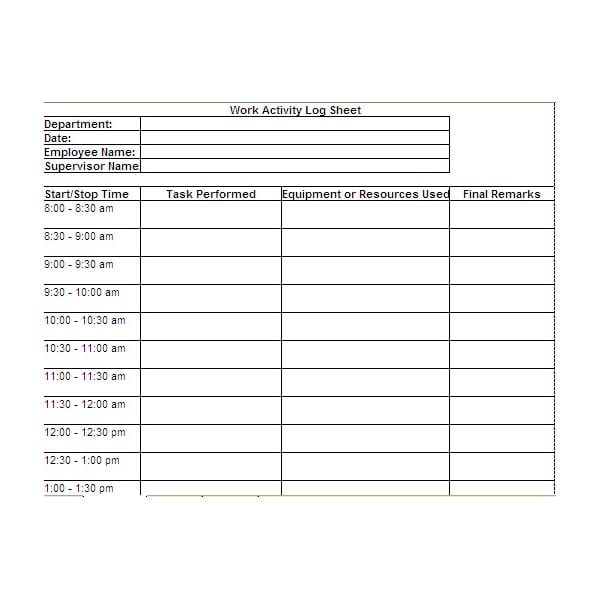 Blog: CC Sara Thornton – Police funding: do we have the resources we need? National Police Chiefs' Council, 1st Floor, 10 Victoria Street, London SW1H 0NN. Please forward this error screen to sharedip-16015343199.
It was formed in 2013 with the merger of eight regional police forces in Scotland, as well as the specialist services of the Scottish Police Services Authority, including the Scottish Crime and Drug Enforcement Agency. Although not formally absorbing it, the merger also resulted in the winding up of the Association of Chief Police Officers in Scotland.
The Chief Constable is answerable to the Scottish Police Authority, and the force is inspected by Her Majesty's Inspectorate of Constabulary in Scotland. Scotland is also policed by the Ministry of Defence Police, British Transport Police and the Civil Nuclear Constabulary within their respective jurisdictions.
The National Crime Agency also has some jurisdiction in Scotland. In 2016, the Scottish Government introduced legislation which will integrate the Scottish division of the British Transport Police into Police Scotland, following the devolution of railway policing. After a consultation process, the Scottish Government confirmed on 8 September 2011 that a single police service would be created in Scotland. The Scottish Government stated that "reform will safeguard frontline policing in communities by creating designated local senior officers for every council area with a statutory duty to work with councils to shape local services.
Establishing a single service aims to ensure more equal access to national and specialist services and expertise such as major investigation teams and firearms teams, whenever and wherever they are needed. Bill was published in January 2012 and was approved on 27 June 2012 after scrutiny in the Scottish Parliament.
In September 2012, Chief Constable Stephen House of Strathclyde Police was announced as the future first Chief Constable of Police Scotland. He was sworn into the post on 1 October 2012.
As the date of formation approached, it was widely reported that the new Chief Constable and the Scottish Police Authority were in disagreement over the control of backroom staff. In February 2013 it came to light that the previously announced logo for Police Scotland could not be used as the Force had failed to seek approval from the Court of the Lord Lyon. This new symbol, a stylised thistle upon a Scottish saltire shield, failed to meet the longstanding heraldic rules of the Lyon Court and was thus discarded. With minor artistic variations, it was the same logo used by all regional Scottish police forces before 1 April 2013.
In June 2014, a leaked Police Scotland internal email to police managers in Dunfermline ordered a substantial increase in "stop and search" activities and warned any police officers not meeting the higher targets would be subjected to a performance development review. Police Scotland has previously denied setting stop and search performance targets for individual officers. The next month, it was revealed that between April and December 2013, Police Scotland's officers stopped and searched members of the Scottish public at a rate of 979.