Raise the issues pdf are using an outdated browser. Please upgrade your browser to improve your experience. The oil and gas industry must be a key part of the climate change solution.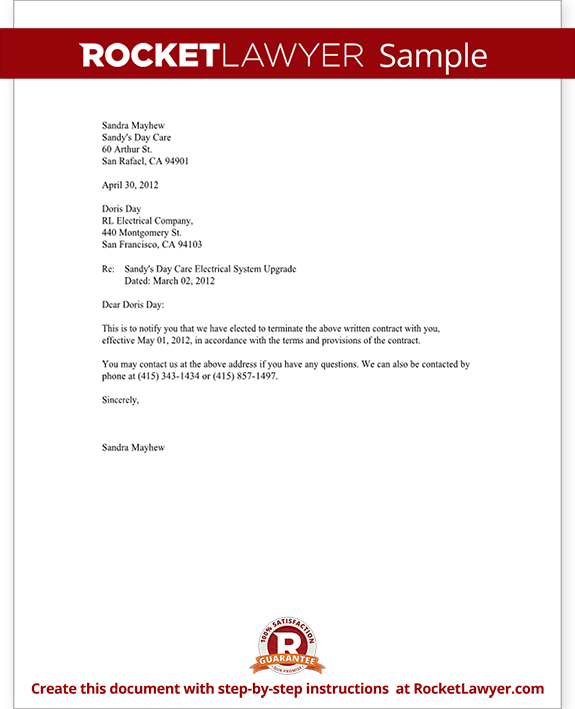 Since the Paris Agreement was made in December 2015, IPIECA has continued to work on the topic of low-emissions pathways. The Guidance provides a reporting process together with a set of performance indicators for sustainability issues in the industry, covering environmental, health and safety, and social and economic issues. This online database provides an introduction to energy efficiency measures for oil and gas facilities, and aims to raise awareness and uptake of such technologies and practices across the industry.
UN SDGs for the oil and gas industry and how the industry can most effectively contribute. IPIECA helps the oil and gas industry to operate socially responsible businesses, which are valued by their communities. Not to be confused with Passive leg raising test.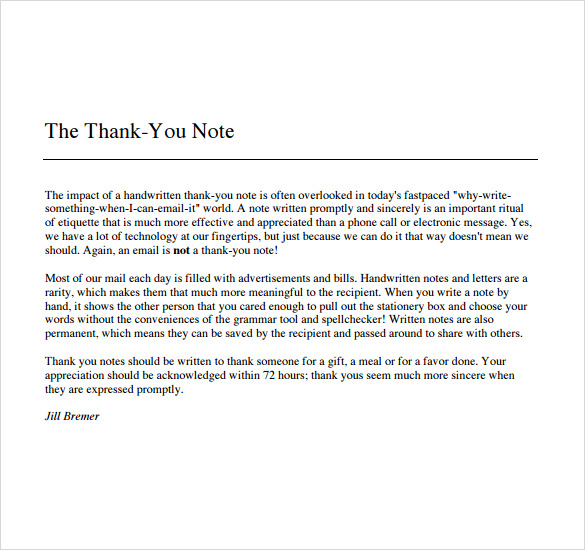 With the patient lying down on his or her back on an examination table or exam floor, the examiner lifts the patient's leg while the knee is straight. A variation is to lift the leg while the patient is sitting.